The Small Story About Us
Array Experts has been launched with the objective to deliver innovative, cost effective and timely solutions that help to grow small and medium-sized businesses across the globe. We provide complete online solution for Web Design & Development, Digital Marketing, and Graphic Design & Article Writing.
Why We Do It
Passion and love for Digital marketing, we think in digital transformation many businesses need our passion & skills to grow their business.
Our Strength
Our 70+ Highly Innovative Professionals committed to provide our best service to satisfy our customers. we believe on that Customer always right it's our responsibility make sure that our services fulfill their requirement that is why we keep in mind about ROI while designing, executing and managing online strategies. We are working on kaizen culture that means continuous improvement.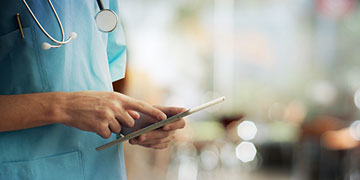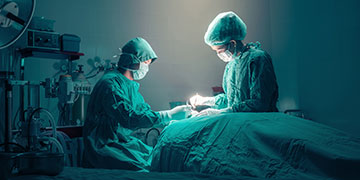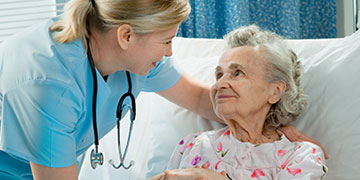 Awarded As Best Digital Marketing Agency in 2015
Started New Branch in Mumbai
"You Have A Vision We Have Way To Reach There!"
Let's Talk With Us How We Can Collaborate.